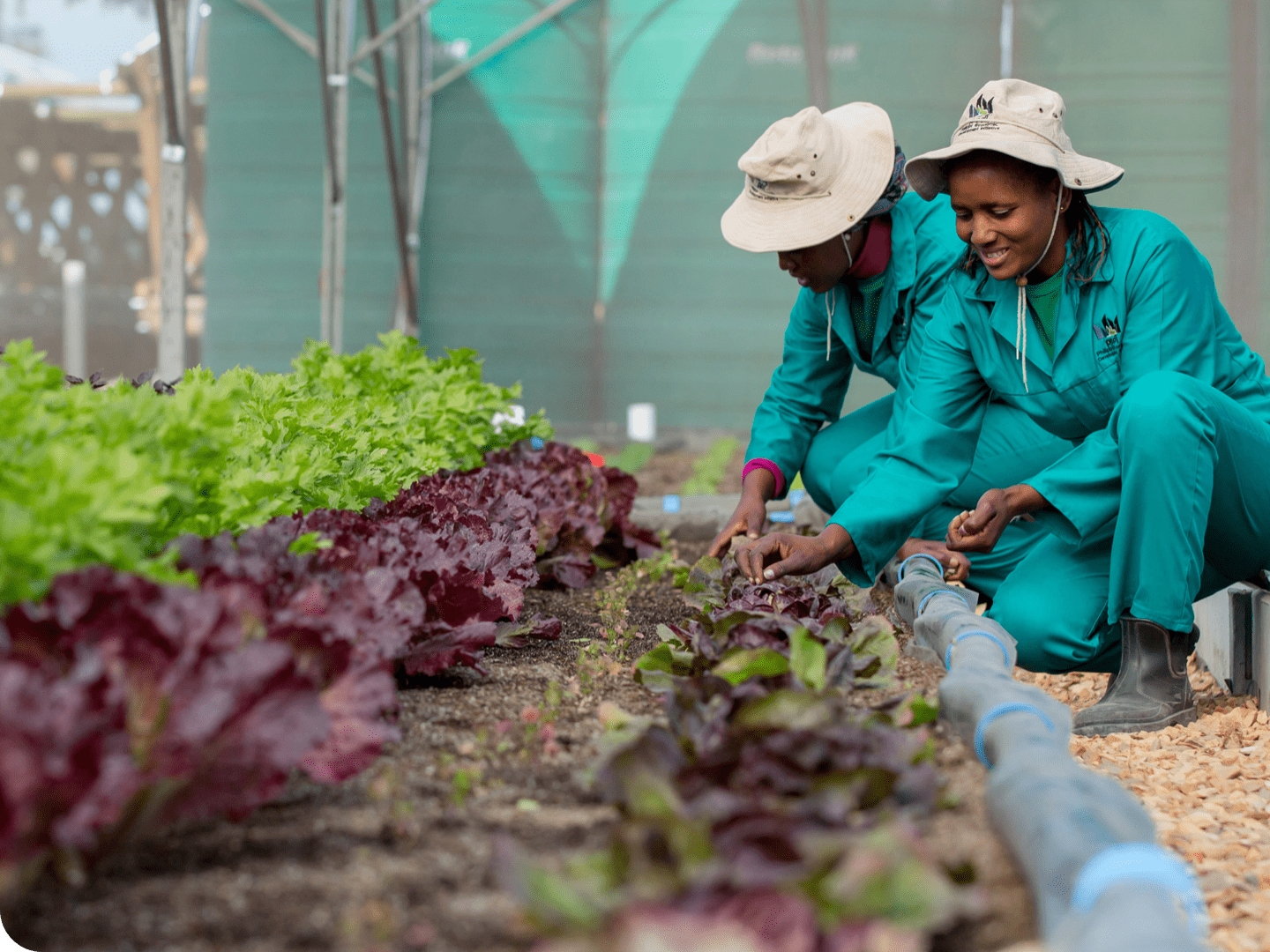 Walking with you on the journey to become successful in everything you do.
Let's partner together to create a better tomorrow!
We assist you by providing mentorship guidance, training and support.
Our commitment is to support and empower you.
Marketing and Merchandising
Financial Management
Admin and Compliance
People
2
Register
Suppliers must have a vendor number to register.
3
Sign in
Login and setup a consultation.