About
Small businesses simply don't have access to supplier networks, markets, finance that big business do. At Pick n Pay, we've addressed this by providing small suppliers with the tools and training required to be successful and sustainable suppliers to the retail market.
Enterprise and supplier development
Pick n Pay's Enterprise and Supplier Development Programme (ESD) assists selected businesses to enter the retail market by putting their products in front of our customers.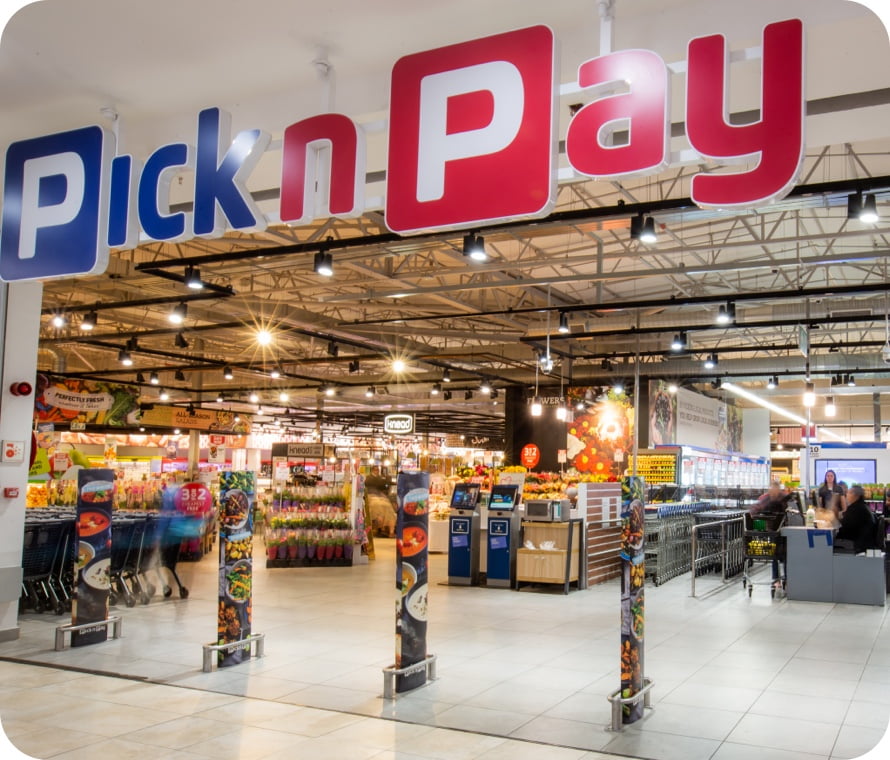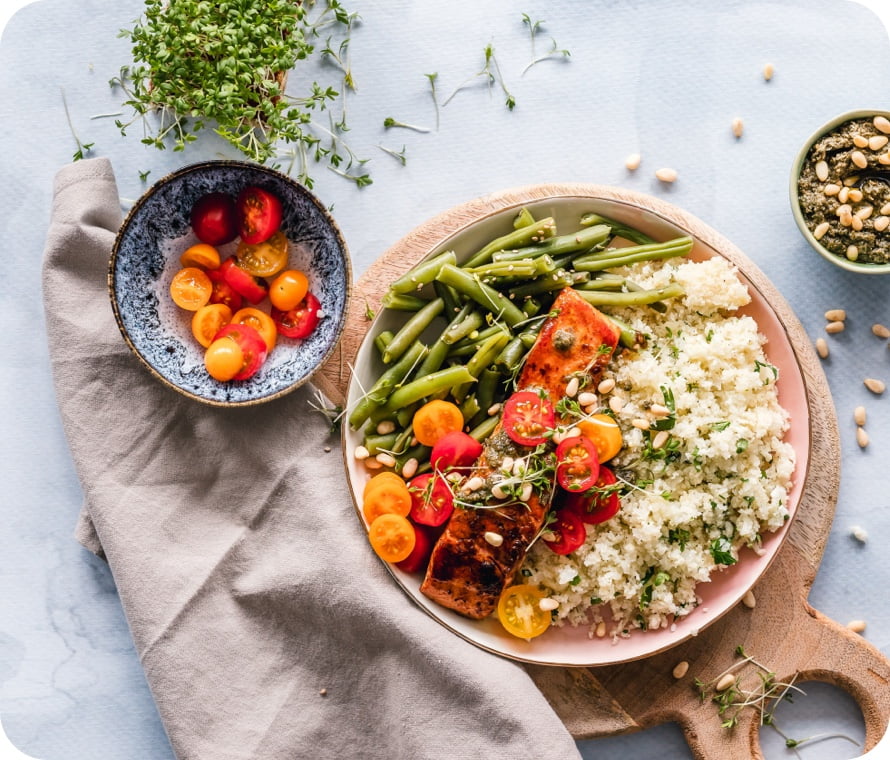 Our Vision
Develop diverse and ethical suppliers
We help our customers lead healthy and sustainable lives by providing them with access to safe, healthy and sustainable products, and information with which to make informed choices about what they eat and how they live.
Our Mission
Support
Empower and build entrepreneurs and small suppliers by providing them with mentorship and business development support.
Scale
Develop strategies and programmes with the aim to increase productivity and delivery of SME's within the Pick n Pay supply chain.
Sustain
Promote and facilitate all aspects of small supplier development within Pick n Pay.